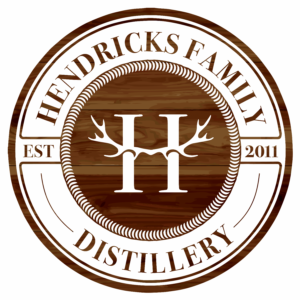 Artisan Distillation has Found a New Home
Looking for an unique gift idea?  We have e-gift certificates or you can stop at the distillery to purchase.  For e-gift certificates, click HERE
Who we are!  Courtesy of Channel 5 out of Green Bay!
The Hendricks Family Distillery LLC is a small family-owned operation, proudly hand crafting bottles of Pure Class Vodka in small batches of this unparalleled spirit. Meticulously perfected from select choice potatoes, Pure Class Vodka eloquently bestows a taste that is incomparably smooth and refined. We offer Wisconsin's first and Only premium Light Vodka!
Wisconsin's Pure Class Potato Vodka is a naturally gluten free vodka. We distill multiple times until we achieve at least 192 Proof Alcohol. The higher percentage, the smoother the vodka. We are very proud to offer such a high quality product. Artisan Distillation has found a new home in Northeastern Wisconsin.
Tours are welcome by appointment!  Just call 920-379-4515